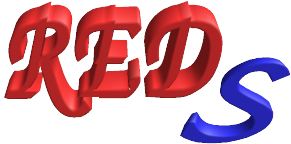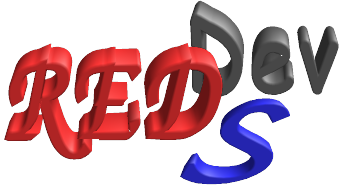 ACCESS TO THE CLUSTER
The user database is FULL (999 users):
User registration was temporarily closed the: Thu-Jun-1 2023 (Paris Time)

R.E.D.Server Dev./PyRED users have 20 days to save their data from their private accounts.

The user database will be reinitialized the: Thu-Jun-22 2023 (Paris Time)
All users will have to re-register after this date to get again access to the q4md-forcefieldtools services.
Provided services:
Graphical interface to the Qstat command ?
Nagios for infrastructure monitoring ?
Ganglia Monitoring system ?
To kill one of the jobs executed using your private account, click HERE.
Last update of this web page: June 29th, 2022.
Université de Picardie Jules Verne. Sanford Burnham Prebys Medical Discovery Institute.
© 2009-2021. All rights reserved.