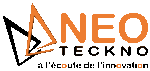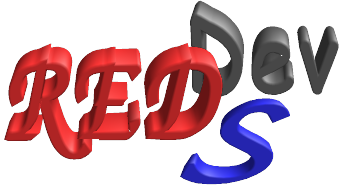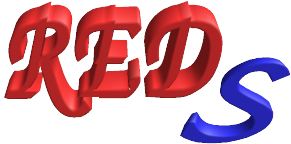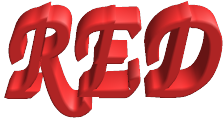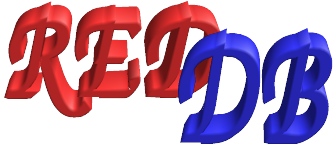 We are going to receive new hard drives and RAM for nodes, soon (to be defined).
Consequently, the submission procedure will be temporary closed.
Job submission will then be reopened ASAP...
---
Graphical interface of the "qstat" command.
Display the status of the jobs executed by
---
Last update of this web page: July 22th, 2019.





Université de Picardie Jules Verne. Sanford Burnham Prebys Medical Discovery Institute.
© 2009-2019. All rights reserved.