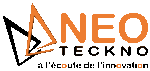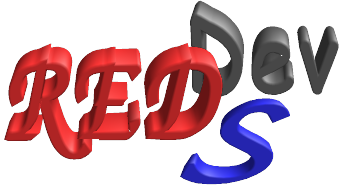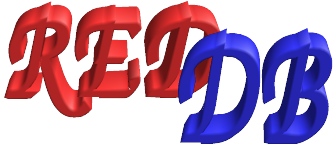 Please, use REDServer Development & PyRED.
Indeed, REDServer & Ante_RED/RED are retired!
We are going to receive new hard drives and RAM for nodes, soon (to be defined).
Consequently, the submission procedure will be temporary closed.
Job submission will then be reopened ASAP...
Nowadays, 23 nodes are opened for R.E.D. Server Development.
1 node is down; working on it...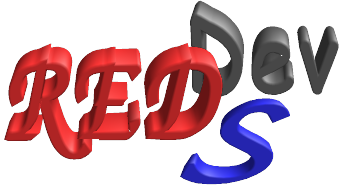 Please, be patient when clicking on "Refresh": wait for the favicon to be displayed again...

Last update of this web page: July 22th, 2019.





Université de Picardie Jules Verne. Sanford Burnham Prebys Medical Discovery Institute.
© 2009-2019. All rights reserved.